This looks…..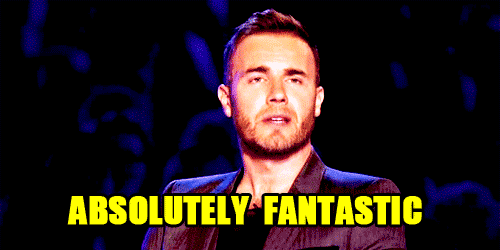 Head on over to your local Apple Orchard, grab some Mutsu apples, and give this recipe a try!
I haven't tried it yet, but I will be making it for a Thanksgiving dinner, and CANNOT wait!
I'm going to be honest, it might not even make it to the party… YUM!!
For the full printable recipe visit I Heart Nap Time