TUESDAY ON THE BEAT BREAKFAST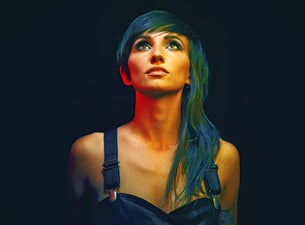 A pair of tickets to see LIGHTS at Elements Nightclub in Kitchener on October 2nd. Listen to WIN!
THE RIDICULOUSLY GOOD QUESTION at 6:10. You give us the ridiculously good answer and walk away with today's prize.
EVERY BEAT COUNTS is back! One second. One song. One shot. Your chance to WIN CASH every morning at 7:20.
We'll try to help you with your problems on THE BEAT BREAKFAST PANEL at 7:30.
ALL OR NOTHING returns! 3 callers playing together for the same great prize! Walk away with it ALL or walk away with NOTHING. Listen every morning at 8:10.
It's trivia time on FACT OR BULLCRAP at 8:40.
Thanks for listening!